Go back to Skills

Shopify Reports
Actionable daily reports on Orders, Sales, Customers, Inventory, and Tax
7-day free trial
|
$99.00/month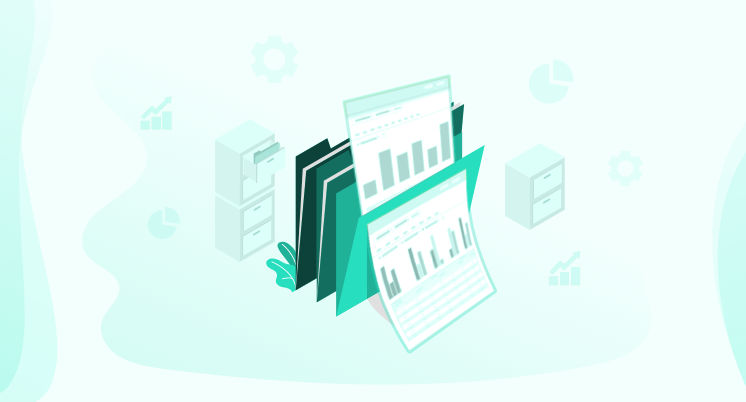 Pre-created Report Templates
No hassle of creating reports from scratch. Get into the analysis right away. Use our pre-built templates designed based on our extensive research.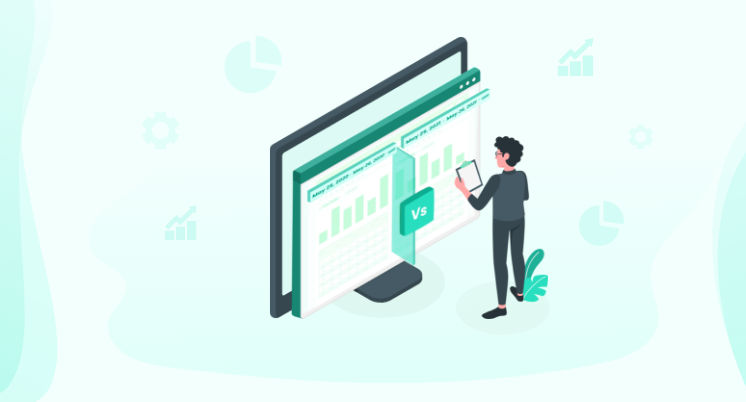 Lists & Summary Reports
Get line-level details as well as a summary of the data. Filter your data by various timeframes and compare performances readily.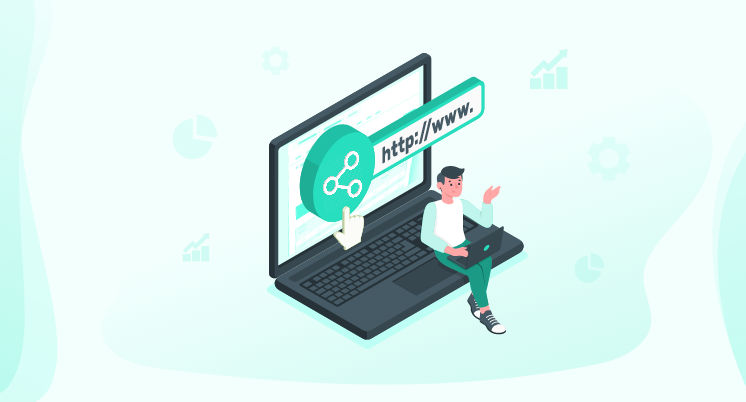 Export and Share Reports
Export any report's data to Excel or Google Drive and download it for further analysis. Share the report's URL with your stakeholders.
How to use
It's simple three step process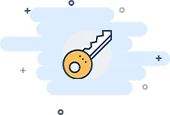 1
Provide Access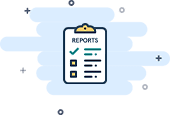 2
Get Reports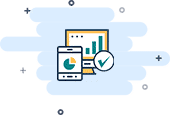 3
Review & Share
About the app
Why do you need reports?
Monitoring data regularly enables you to review various aspects like product performance, user preference, behavior and continually align your priorities as per market conditions. Daily reports are one of the best ways to monitor data.
Key Benefits:
Analyze Product Performance: Understand revenue and order contribution at a category, sub-category, product, and SKU level. Identify the most and least profitable products alongside the season's best sellers.
Know Your Customers: Look at customers from multiple angles—those who purchase the most, those who drive the most profits, and so on.
Track Inventory: Be up to date with inventory levels, set restocking alerts for opportunity maximization.
Make Data-Driven Decisions: Make decisions based on real-time sales, products, and customer behavior data.
Why Us?
Stay on top of the data with our easy-to-use and intuitive interface. It enables efficient management of all the reports by providing several user-friendly features like filtering, sorting, charting, pivot tables. No need to worry about the data accuracy as we pull the data straight from the store. Also, we capture the metrics based on your store's default time zone and currency.
How does it work?
Connect: Integrate your store with Halo
Generate: Get the reports automatically generated
Review: Review and share reports
Sample Use Cases of Our Reports:
Track top-selling/ never-sold products
Track most returned products
Track orders and items pending fulfillment
Track new vs returning customers
Track inventory levels and generate restock alerts
Track collected tax per location
Track sales per discount code
Identify most / least profitable products