Find the right skill for you.
Featured Suites
Amazon Reports Suite
Amazon Seller Central & Advertising reporting in one place





+2
Magento Suite
E-commerce, Analytics & Marketing reporting in one place.




All Skills

Amazon Ads
Amazon Sponsored Ads reporting that helps you save time and analyze more!

Amazon Business Reports
Analyzing Amazon traffic and conversions data made easy!

Amazon Consolidated Reports
Get top line view of your complete Amazon Business!

Amazon MWS
Analyzing Amazon sales data made easy!

Amazon Sponsored Brands
Robust daily reports on your Amazon Sponsored Brand Ads!

Amazon Sponsored Display
Actionable daily reporting on your Amazon Sponsored Display Ads!

Amazon Sponsored Products
Easy and faster reporting for your Amazon Sponsored Product Ads!

BigCommerce
Comprehensive and robust reporting solution for your BigCommerce store!

Capillary
Reports that help you get actionable insights and sell more!
Supported Addons


7-day free trial

Excel Add-In
The flexibility to export modeled data reports of Halo into Excel for further analysis.

Facebook Ads
Reports that help you stay on top of your growth, engagement, and conversion efforts on Facebook.

Facebook Product Feed
Creating and synchronizing product feeds for Facebook and Instagram made easy.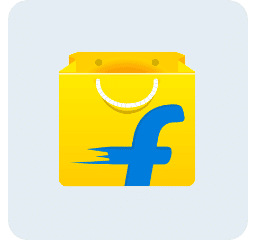 Flipkart Seller Hub
Analyzing Flipkart revenue, traffic and conversions data made easy!

Google Ads
BI Reporting to unlock the hidden power in your Google AdWords data!

Google Analytics
Readily available GA reports that will make your life easier!

Google Analytics Audit App
Google analytics Audit app- An automated way to check your setups

Google Shopping Feed
Customize your Google Shopping Feed!

Magento
Advanced reporting to take your Magento store's analytics to the next level!

Shopify Reports
Actionable daily reports on Orders, Sales, Customers, Inventory, and Tax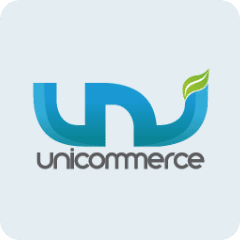 Unicommerce
Actionable daily reports on Orders, Sales, Customers, Inventory, and Tax